FREE DELIVERY
On all UK Mainland Orders
FREE DELIVERY
Free and fully tracked delivery service on all orders! We do have an option for next day deliveries at a price of £8.95. Please check stock availability if you do require express shipping.
PRICE PROMISE
Best Price Guarantee
PRICE PROMISE
We will beat any genuine Hikvison quote, provided this has been supplied by an authorised dealer.
Supply us with an official quotation and we will beat it!
CCTV Experts
Free Technical Support & Product Advice
CCTV Experts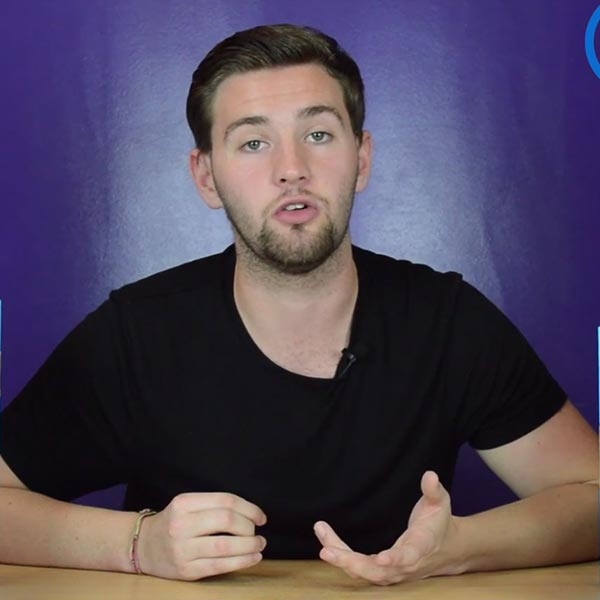 CCTVTEK aims to provide our customers with the highest quality support before, during and after the sales process.
Our friendly and helpful staff will help you through any queries you have in regards to an item you would like to purchase or have purchased from us.
Buying from CCTVTek, an official hikvision UK, sub distributor, ensures unrivalled pricing and technical support.
For the latest Hikvision software and a range of documents, please visit the Hikvision portal, using link below:-
http://www.hikvisioneurope.com/portal/?dir=portal
Genuine Hikvision UK Stock
Unbeatable Prices
Genuine Hikvision UK Stock
All Hikvision products we stock are GENUINE Hikvision UK Stock backed with official support and warranty.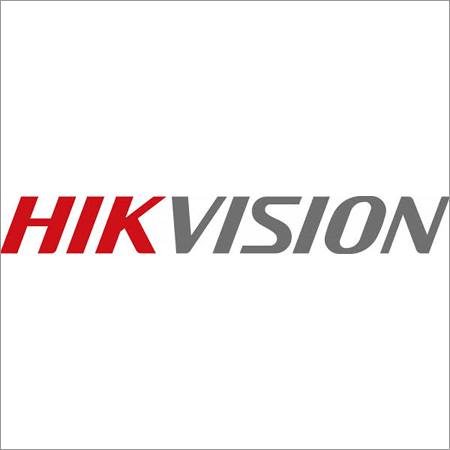 Price From £249.48 (Excl. VAT)
Standard Price:
277.20
Pyronix Enforcer Wireless Alarm Kit 2 ENF/KIT2-UK
Pyronix Enforcer Wireless Alarm Kit 2 ENF/KIT2-UK
FREE DELIVERY On all UK Mainland Orders
PRICE PROMISE Best Price Guarantee
CCTV EXPERTS Free Technical Support & Product Advice
Hikvision Wholesale UK Supplier
Description
Keeping you ahead of the curve with DIGI WIFI included as standard
PSTN and traditional phone lines continue to develop issues since the move to digital, while IP communications and push notifications with smart apps go from strength to strength. So, a DIGI-WIFI module* is supplied for free, as standard, with the Enforcer V10 to deliver PyronixCloud and HomeControl+ connectivity and all the benefits they provide.*
Safe on the go control & monitoring with the HomeControl+ App & PyronixCloud
Complete control from anywhere in the world
Set and unset the system, get system status and receive custom push notifications from any event.
HD monitoring
Add IP cameras to the system for live stream monitoring of the property.
Android & IOS compatible
The HomeControl+ App is available in two versions: on Android™ from the Google Play Store, and on iOS™ from the Apple App store.
Highly secure connection
The HomeControl+ App and PyronixCloud communications are encrypted to the highest standard.
No on-site IT configuration
The Enforcer V10 and EURO 46 APP are connected through a cloud sever, so there is no need to set up static IP addresses or configure the network connection on site, instead you simply set up an account on PyronixCloud.com.
Recurring revenue & retention
Streams of recurring revenue can be established by offering PyronixCloud management services; managing this or passing access to users. This increases customer retention and makes the system more profitable.
Connect as required with the complete compatibility with all communication options
Whatever the communication need, the Enforcer V10 gives you the option. Simply purchase the option you want and fit it into the panel. Loud & obvious alarms with local sounder & LEDs.
Get to know one & master them all, with fully menu-driven programming
Easily navigate through the menus of the Enforcer V10 or EURO control panels with the same uniformed menu-driven programming. Simple 'YES/NO' questions allow fast and efficient installing to save both time and money.
Product Specification
Package Contents
Enforcer kit 2 contains:
1x Enforcer all in one two-way wireless panel with DIGI-WIFI communicator
2x KX10DP-WE - wireless KX pet immune PIR detector 10m range
1x MC1MINI-WE - two-way wireless mini magnetic contact
2x KEYFOB-WE - two-way wireless keyfob