FREE DELIVERY
On all UK Mainland Orders
FREE DELIVERY
Free and fully tracked delivery service on all orders! We do have an option for next day deliveries at a price of £8.95. Please check stock availability if you do require express shipping.
PRICE PROMISE
Best Price Guarantee
PRICE PROMISE
We will beat any genuine Hikvison quote, provided this has been supplied by an authorised dealer.
Supply us with an official quotation and we will beat it!
CCTV Experts
Free Technical Support & Product Advice
CCTV Experts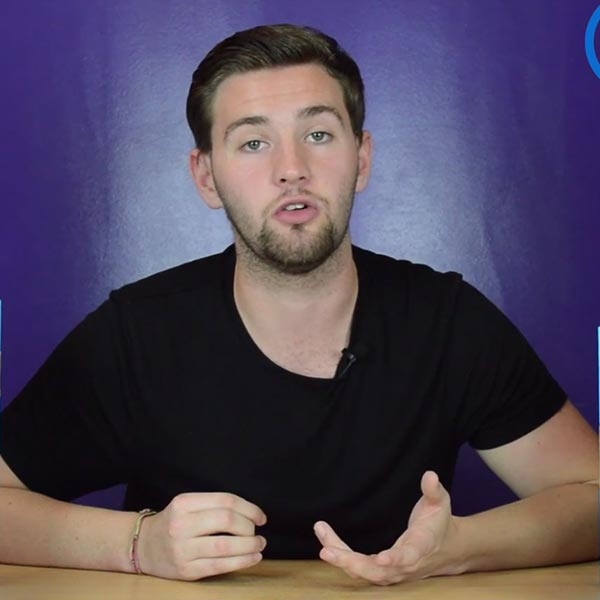 CCTVTEK aims to provide our customers with the highest quality support before, during and after the sales process.
Our friendly and helpful staff will help you through any queries you have in regards to an item you would like to purchase or have purchased from us.
Buying from CCTVTek, an official hikvision UK, sub distributor, ensures unrivalled pricing and technical support.
For the latest Hikvision software and a range of documents, please visit the Hikvision portal, using link below:-
http://www.hikvisioneurope.com/portal/?dir=portal
Genuine Hikvision UK Stock
Unbeatable Prices
Genuine Hikvision UK Stock
All Hikvision products we stock are GENUINE Hikvision UK Stock backed with official support and warranty.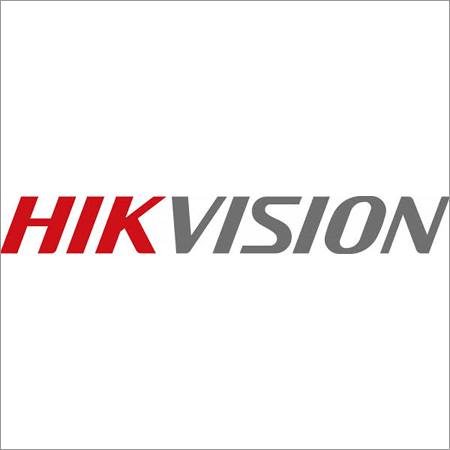 Price From £17.24 (Excl. VAT)
Standard Price:
19.16
EZ RJ45 CAT5/6/7 Pass Through Connectors and Crimping Tool Network Kit
EZ RJ45 CAT5/6/7 Pass Through Connectors and Crimping Tool Network Kit
FREE DELIVERY On all UK Mainland Orders
PRICE PROMISE Best Price Guarantee
CCTV EXPERTS Free Technical Support & Product Advice
Hikvision Wholesale UK Supplier
EZ RJ45 CAT5/6/7 Pass Through Connectors and Crimping Tool Network Kit
Installation Tools
Description
EZ Crimping Tool
The EZ crimper crimps 8 pin RJ45 plugs and RJ11 or RJ12 Crimp ends. Designed for through style (EZ) crimp plugs.
The modular crimper has ratchet action with rounded cable stripper as well as cable cutter.
Rounded cable cutter & Stripper
Perfect for creating your own RJ45 or RJ11/RJ12 cables
Ratchet Action
Designed for through style crimp ends (EZ Style)
Please note - the colour of the tool may vary
RJ45 Pass Through Connectors
Standard Cat5, Cat5E, Cat6 RJ45 network cable connector (50PCS) + Boots
8 contacts (8P 8C) for 8 wire connections
Suitable for RJ45 Cat5, Cat 5E, Cat 6 Etc
Compatible with Standard RJ45 sockets
Made from high quality polycarbonate
Pins Purity of copper wire higher than 99.99%
True Gold plated terminals and a unique shielded housing reduces chance of signal interference
Strain Relief Boots
Soft Plastic Ethernet RJ45 Cable Connector Strain Relief Boots (Works with all types of RJ45 connectors)
Snagless boot/s for CAT5 / CAT5E / CAT6 Networking Cable
Suitable for Round 0.25 AWG Diameter UTP Cable
Cable boot/s provide cable end color ID, added strain relief and plug tab protection when dragging through ceilings and under floors
Made of high density polyethylene(HDPE)
Protects the plug latch from snagging when pulling cords
Product Specification
How does a pass through connector work?

Through holes allow wire pairs to be inserted through front of connector allowing for an easy fast connection, allowing engineers to verify the proper wiring arrangement, before crimping!


Features -
Used in category 5/6 compliant data networks.
Easy to verify wire sequence.
Works with solid or stranded wire types.
One piece design, no bars or liners.
FCC Compliant, UL rated.
Package Contents
1x EZ crimping Tool (For all Connector types)
1x Yellow stripper
50x CAT6 pass through RJ45 connectors
50x Blue boots
1x '+' screwsdriver
1x '-' screwdriver
1x Nylon Easy Carry bag