FREE DELIVERY
On all UK Mainland Orders
FREE DELIVERY
Free and fully tracked delivery service on all orders! We do have an option for next day deliveries at a price of £8.95. Please check stock availability if you do require express shipping.
PRICE PROMISE
Best Price Guarantee
PRICE PROMISE
We will beat any genuine Hikvison quote, provided this has been supplied by an authorised dealer.
Supply us with an official quotation and we will beat it!
CCTV Experts
Free Technical Support & Product Advice
CCTV Experts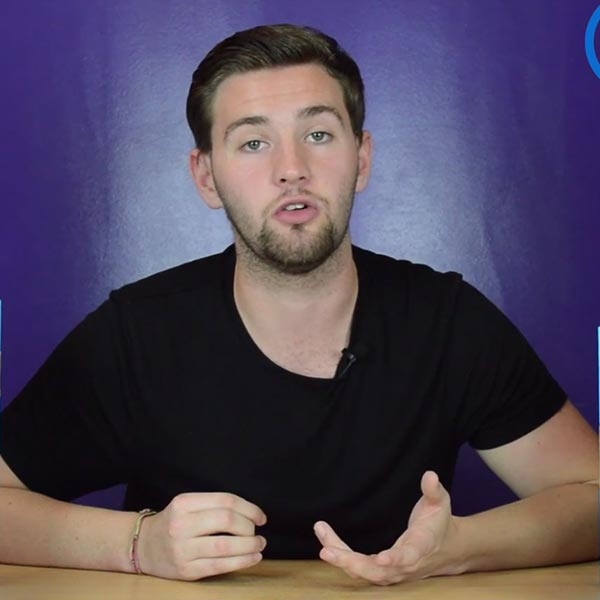 CCTVTEK aims to provide our customers with the highest quality support before, during and after the sales process.
Our friendly and helpful staff will help you through any queries you have in regards to an item you would like to purchase or have purchased from us.
Buying from CCTVTek, an official hikvision UK, sub distributor, ensures unrivalled pricing and technical support.
For the latest Hikvision software and a range of documents, please visit the Hikvision portal, using link below:-
http://www.hikvisioneurope.com/portal/?dir=portal
Genuine Hikvision UK Stock
Unbeatable Prices
Genuine Hikvision UK Stock
All Hikvision products we stock are GENUINE Hikvision UK Stock backed with official support and warranty.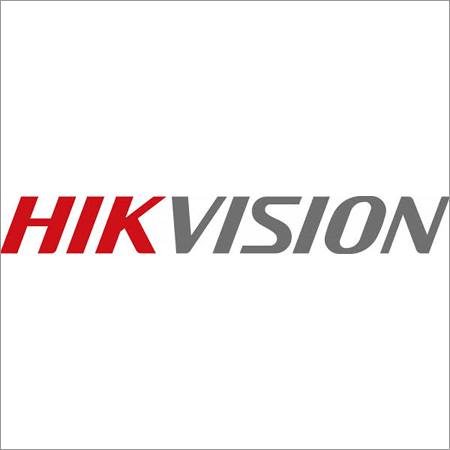 218.14
Hikvision 8MP Panoramic ColorVu AcuSense POE Bullet Camera DS-2CD2T87G2P-LSU/SL
Hikvision 8MP Panoramic ColorVu AcuSense POE Bullet Camera DS-2CD2T87G2P-LSU/SL
FREE DELIVERY On all UK Mainland Orders
PRICE PROMISE Best Price Guarantee
CCTV EXPERTS Free Technical Support & Product Advice
Hikvision Wholesale UK Supplier
Hikvision 8MP Panoramic ColorVu AcuSense POE Bullet Camera DS-2CD2T87G2P-LSU/SL
IP Bullet Cameras
Description
The Hikvision DS-2CD2T87G2P-LSU/SL is an advanced bullet camera renowned for its cutting-edge capabilities in surveillance. With an impressive ultra-HD 4K 8MP resolution, it ensures exceptional video quality, enabling the capture of detailed and clear footage.
One of its standout features is its 180° panoramic view, intelligently stitched together from two feeds. This wide field of vision proves invaluable for effectively monitoring expansive areas, promoting comprehensive surveillance.
The camera incorporates AcuSense technology, a sophisticated system that significantly minimizes the occurrence of false alarm notifications. By discerning between human and non-human subjects, it ensures that alerts are pertinent and accurate, enhancing the camera's utility.
To bolster its security functions, the camera is equipped with an integrated strobe light and audio alarm. These components act as formidable deterrents against potential intruders, activated during specific events to draw attention and discourage unauthorized access.
Operating in ultra-low light conditions poses no challenge to this camera, thanks to its ColorVu technology. This innovation enables the camera to produce vibrant, full-color images, ensuring clarity even during nighttime surveillance scenarios.
Streamlining installation, the camera features Power over Ethernet (PoE) capability. This intelligent design allows the camera to draw both power and data through a single Ethernet cable, eliminating the need for complex additional wiring and simplifying the setup process.
In essence, the Hikvision DS-2CD2T87G2P-LSU/SL stands as a testament to advanced surveillance technology, offering an impressive array of features that collectively elevate its performance in accurate monitoring, deterrence, and image quality, regardless of lighting conditions.

Please note: This camera will not work with DS-7604NI-K1/4P & DS-7608NI-K1/8P & DS-96000 SERIES NVR's or any DVR's.
we suggest usage with the M Series: 76/77 M Series NVR's
Product Specification

8MP high resolution
4mm fixed lens
Full time colour
Sub stream
Up to 40m White light
H.265+ compression
4 analytics
Smart motion detection
Active strobe light and audio alarm to warn intruders off
IP67 weatherproof
130dB wide dynamic range
Built in microphone
Supports on board storage (up to 256GB)
12V DC & PoE (802.3af)
Package Contents
1 x DS-2CD2T87G2P-LSU/SL camera