FREE DELIVERY
On all UK Mainland Orders
FREE DELIVERY
Free and fully tracked delivery service on all orders! We do have an option for next day deliveries at a price of £8.95. Please check stock availability if you do require express shipping.
PRICE PROMISE
Best Price Guarantee
PRICE PROMISE
We will beat any genuine Hikvison quote, provided this has been supplied by an authorised dealer.
Supply us with an official quotation and we will beat it!
CCTV Experts
Free Technical Support & Product Advice
CCTV Experts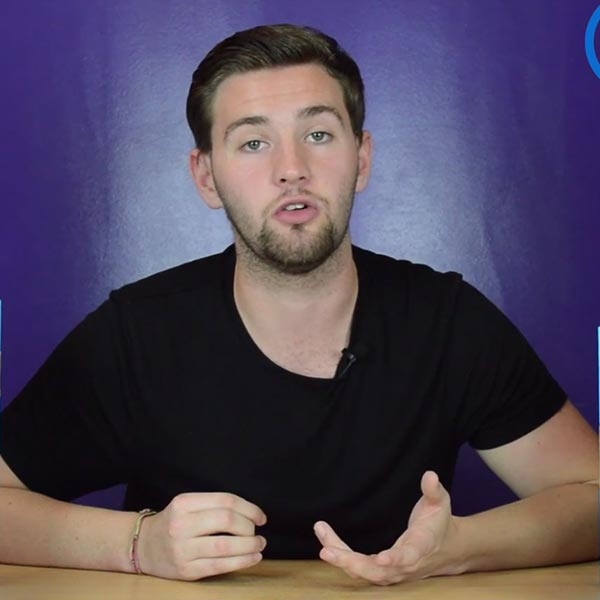 CCTVTEK aims to provide our customers with the highest quality support before, during and after the sales process.
Our friendly and helpful staff will help you through any queries you have in regards to an item you would like to purchase or have purchased from us.
Buying from CCTVTek, an official hikvision UK, sub distributor, ensures unrivalled pricing and technical support.
For the latest Hikvision software and a range of documents, please visit the Hikvision portal, using link below:-
http://www.hikvisioneurope.com/portal/?dir=portal
Genuine Hikvision UK Stock
Unbeatable Prices
Genuine Hikvision UK Stock
All Hikvision products we stock are GENUINE Hikvision UK Stock backed with official support and warranty.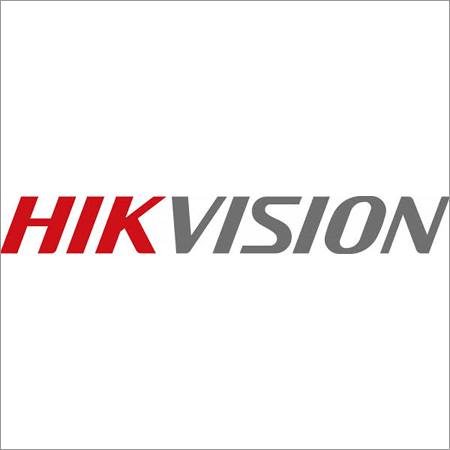 139.63
Hikvision 8MP 4K Hybrid ColorVu and IR Acusense Turret 2.8mm DS-2CD2387G2H-LIU
Hikvision 8MP 4K Hybrid ColorVu and IR Acusense Turret 2.8mm DS-2CD2387G2H-LIU
FREE DELIVERY On all UK Mainland Orders
PRICE PROMISE Best Price Guarantee
CCTV EXPERTS Free Technical Support & Product Advice
Hikvision Wholesale UK Supplier
Hikvision 8MP 4K Hybrid ColorVu and IR Acusense Turret 2.8mm DS-2CD2387G2H-LIU
IP Turret Cameras
Description
The Hikvision DS-2CD2387G2H-LIU stands out as an advanced 8MP 4K PoE turret camera. It boasts innovative features such as AcuSense and Hybrid Light technology, and it includes a built-in microphone to enhance audio security.
Designed to redefine night vision experiences across diverse settings, Hikvision's Smart Hybrid Light Cameras with ColorVu technology deliver consistently sharp imaging along with versatile lighting options. These cameras are powered by a range of technologies, including ColorVu, Super Confocal, Smart Hybrid Light, and other advanced functionalities, which collectively contribute to exceptional reliability and advanced capabilities.
The camera's night vision performance is truly remarkable, thanks to the inclusion of Super Confocal technology with an F1.0 Super Aperture lens. Hikvision's achievement in incorporating a delicate and intricate confocal effect through an F1.0 large-aperture lens ensures consistently sharp imaging whether in infrared (IR) or visible light. Notable features include:
ColorVu Technology: This technology ensures outstanding colorful imaging even in extremely low-light conditions.
Super Confocal Technology: It guarantees clear and stable imaging, preventing defocusing when transitioning from color to black and white modes.
The camera also introduces intelligent monitoring capabilities powered by AcuSense technology, which leverages data analysis to enhance security intelligence. Noteworthy functionalities include:
Motion Detection 2.0: This feature differentiates between humans, vehicles, and other objects within the environment, prioritizing genuine security threats for efficient video searches.
Live Guard (IP): It provides a visual and auditory deterrent to trespassers while remotely notifying users.
The camera further enriches security optimization with adaptable lighting options, enabling users to choose from three modes: 24/7 color, infrared (black and white), or Smart mode. In Smart mode, the camera employs infrared illumination until an event triggers a switch to color imaging, allowing critical details to be captured effectively.
The Hikvision DS-2CD2387G2H-LIU excels as an advanced surveillance solution, combining exceptional imaging capabilities, intelligent monitoring features, and adaptable lighting options to provide comprehensive security coverage in various scenarios.
Product Specification
Features:

High quality imaging with 8 MP resolution
Smart Dual-Light: advanced technology with long range
Clear imaging against strong back light due to 130 dB WDR technology
Efficient H.265+ compression technology
Focus on human and vehicle classification based on deep learning
Built-in microphone for real-time audio security
Water and dust resistant (IP67)
Package Contents
1 x DS-2CD2387G2H-LIU 2.8mm