FREE DELIVERY
On all UK Mainland Orders
FREE DELIVERY
Free and fully tracked delivery service on all orders! We do have an option for next day deliveries at a price of £8.95. Please check stock availability if you do require express shipping.
PRICE PROMISE
Best Price Guarantee
PRICE PROMISE
We will beat any genuine Hikvison quote, provided this has been supplied by an authorised dealer.
Supply us with an official quotation and we will beat it!
CCTV Experts
Free Technical Support & Product Advice
CCTV Experts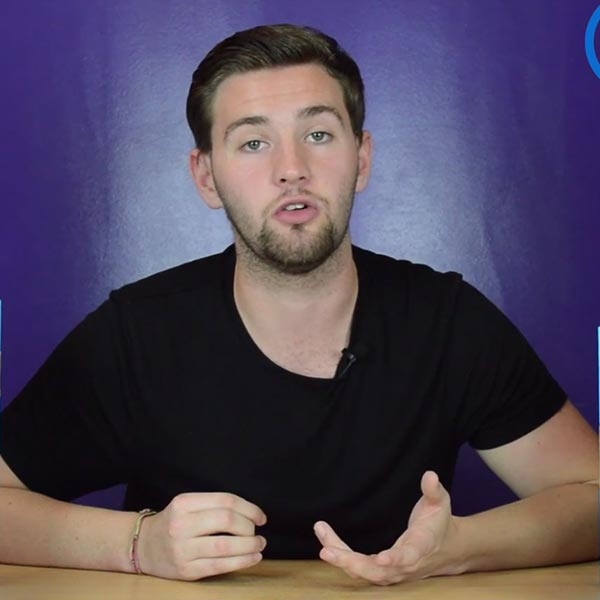 CCTVTEK aims to provide our customers with the highest quality support before, during and after the sales process.
Our friendly and helpful staff will help you through any queries you have in regards to an item you would like to purchase or have purchased from us.
Buying from CCTVTek, an official hikvision UK, sub distributor, ensures unrivalled pricing and technical support.
For the latest Hikvision software and a range of documents, please visit the Hikvision portal, using link below:-
http://www.hikvisioneurope.com/portal/?dir=portal
Genuine Hikvision UK Stock
Unbeatable Prices
Genuine Hikvision UK Stock
All Hikvision products we stock are GENUINE Hikvision UK Stock backed with official support and warranty.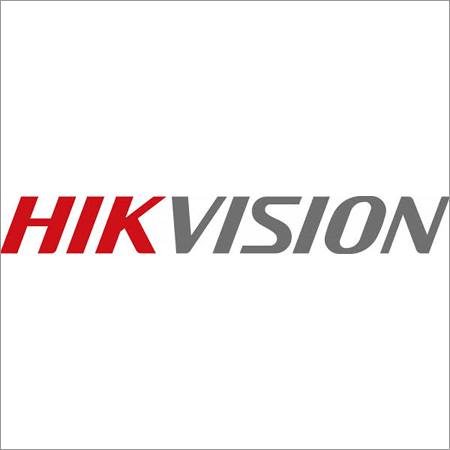 Price From £45.36 (Excl. VAT)
Standard Price:
50.40
Pyronix KX10DP-WE 10m Pet Immune PIR
Pyronix KX10DP-WE 10m Pet Immune PIR
FREE DELIVERY On all UK Mainland Orders
PRICE PROMISE Best Price Guarantee
CCTV EXPERTS Free Technical Support & Product Advice
Hikvision Wholesale UK Supplier
Description
The ideal detector for homes with pets
With two-way wireless technology this pet tolerant detector is the ideal choice if you have dogs or cats but still want extra peace of mind that your home is protected. Using the KX intelligent sensor technology, the KX10DP-WE can identify the difference between your prized pet and an intruder.
Sealed optics
Protects from possible infestation from insects, shields air movement in front of the pyro-electric sensor and protects against adverse reflections from inside the detector housing.
Easy installation and arm/disarm options
Being wireless there is minimal disruption on installation and with a choice of using keyfob, proximity tag, code or your smartphone or tablet with the HomeControl+ System, arming or disarming your system couldn't be easier.
Blue Wave Technology
This technology further enhances the detector's immunity to infra-red noise in the environment. BWT comprises several key components:
The new 3D optics system enables perfect focussing of the infra-red signal onto the pyro-electric sensor. This allows BWT to clearly identify the positive and negative signal edges.
Digital temperature compensation digitally adjusts the detectors sensitivity to ensure intruder catch performance is maintained.
Powerful software embedded into a microprocessor is used to process the received information from the pyro-electric sensor.
The result of this combination is lower infra-red signal noise amplification and therefore better immunity.
Signal Strength Indicator (SSI)
One of the key advantages of implementing of the SSI technology is to allow the installer to view the wireless transmission signal strength on both the control panel and wireless devices in real time.
10m Pet Immune detector
The detectors intelligent PI (Pet Immune) technology analyses the difference between an intruder and a pet signal, with immunity up to 20kg and 10m coverage range.
ABS plastics
3mm polished finish, reduces electrostatic interference on the PIR sensor.
Product Specification
Package Contents
10m pet tolerant detection up to 20kg
Secure two-way wireless
Dual element pyro-electric sensor
Blue Wave Technology
Digital temperature compensation
Sealed optics
Signal Strength Indicator (SSI)
One Push to Learn Button
868MHz transceiver FM technology
Pyronix High Security Wireless Protocol Encryption
Complies with EN50131-1