FREE DELIVERY
On all UK Mainland Orders
FREE DELIVERY
Free and fully tracked delivery service on all orders! We do have an option for next day deliveries at a price of £8.95. Please check stock availability if you do require express shipping.
PRICE PROMISE
Best Price Guarantee
PRICE PROMISE
We will beat any genuine Hikvison quote, provided this has been supplied by an authorised dealer.
Supply us with an official quotation and we will beat it!
CCTV Experts
Free Technical Support & Product Advice
CCTV Experts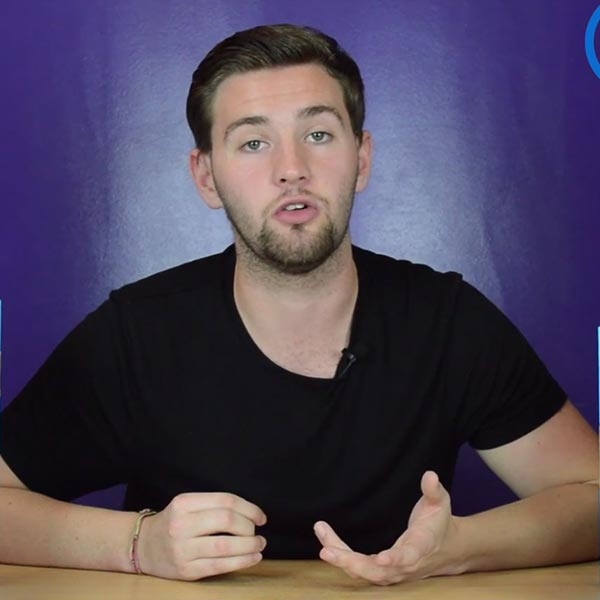 CCTVTEK aims to provide our customers with the highest quality support before, during and after the sales process.
Our friendly and helpful staff will help you through any queries you have in regards to an item you would like to purchase or have purchased from us.
Buying from CCTVTek, an official hikvision UK, sub distributor, ensures unrivalled pricing and technical support.
For the latest Hikvision software and a range of documents, please visit the Hikvision portal, using link below:-
http://www.hikvisioneurope.com/portal/?dir=portal
Genuine Hikvision UK Stock
Unbeatable Prices
Genuine Hikvision UK Stock
All Hikvision products we stock are GENUINE Hikvision UK Stock backed with official support and warranty.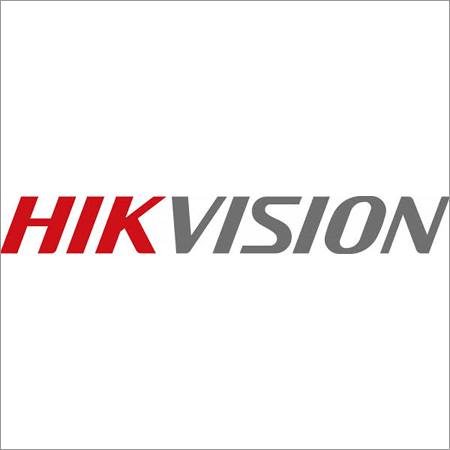 Price From £54.55 (Excl. VAT)
Standard Price:
60.61
LEDRKP/WHITE-WE Wireless Arming Keypad
LEDRKP/WHITE-WE Wireless Arming Keypad
FREE DELIVERY On all UK Mainland Orders
PRICE PROMISE Best Price Guarantee
CCTV EXPERTS Free Technical Support & Product Advice
Hikvision Wholesale UK Supplier
Description
Convenient, wireless and easy to use
The wireless arming keypad comes complete with system status indicators, allowing you to see the status of your system without having to go to the panel. The LEDRKP/WHITE-WE has an integrated proximity tag reader, making setting and unsetting the system even easier.
Compatibility
LEDRKP/WHITE-WE is only compatible with Enforcer: V9.5 and above (Non-APP), V2.1 and above (APP), Enforcer v10 and above, and EURO: V9.5 and above (Non-APP), V2.1 and above (APP), and EURO v10 and above.
Keypad controlled outputs
Wired automation outputs can be triggered on the panel, for example opening electrical gates, lighting, garage doors.
Entry and exit tones
Clear, audible tones give confirmation of entry to, or exit from the property.
Signal strength indicator
One of the key advantages of implementing of the SSI technology is to allow the installer to view the wireless transmission signal strength on both the control panel and wireless devices in real time.
3V lithium battery included
Battery included for extra convenience.
Instant two way device control (ITDC)
The ITDC technology enables instant wake up and instant sleep of each device on the system, allowing continuous communication between the control panel and wireless devices whilst preserving battery power. This technology not only provides installers with total control of each device, but also gives users peace of mind that they have a reliable and secure wireless system:
Ensuring that all wireless detection devices know when the system is armed and disarmed
Ensuring that they are awake as soon as the system is armed
Enforcer two-way wireless technology with high security encryption
The two-way wireless protocol has been developed by Pyronix to ensure that the communication between all wireless system components is protected on a very high security level. The protocol uses the 128 bit Pyronix advanced encryption.
With new plastics, the LEDRKP/WHITE-WE is consistently stylish with the current surface and flush mount wired keypads. If flush mounting is desired, an optional backbox is available separately to achieve the perfect finish.
Product Specification
Setting devices technical characteristics
Activate output automation Yes
Entry and exit tones Yes
Backlit keys Yes
LED keypad with icon display Yes
Enforcer two-way wireless technology
Signal Strength Indicators (SSI) Yes
Instant two way device control (ITDC) Yes
Pyronix high security two way wireless data encryption protocol (TDE) Yes
Pyronix intelligent jamming detection Yes
Programmable wireless supervision time Yes
868MHz transceiver FM technology Yes
One push to learn Yes
Transmission method Fully encrypted rolling code
Transmission range Up to 1.6 km in open space
Environmental and operating features
Physical dimensions (H x W x D) 100 x 145 x 30mm
Electrical & battery
Battery type 1 x BATT-ES1
Battery life 2 years
Certifications and warranty
Security Grade Grade 2
Environmental class II
EN Certificate EN50131
Certification type Self-certified
Warranty 2 years
Package Contents
Set and unset the system
Trigger home automation outputs
New stylish plastics
Wireless setting and unsetting of the control panel
Connect up to four Wireless Arming Stations
Optional flush backbox
Backlight enable and disable
Tag enable and disable
Local LED status indication
Generates chime and alarm tones