FREE DELIVERY
On all UK Mainland Orders
FREE DELIVERY
Free and fully tracked delivery service on all orders! We do have an option for next day deliveries at a price of £8.95. Please check stock availability if you do require express shipping.
PRICE PROMISE
Best Price Guarantee
PRICE PROMISE
We will beat any genuine Hikvison quote, provided this has been supplied by an authorised dealer.
Supply us with an official quotation and we will beat it!
CCTV Experts
Free Technical Support & Product Advice
CCTV Experts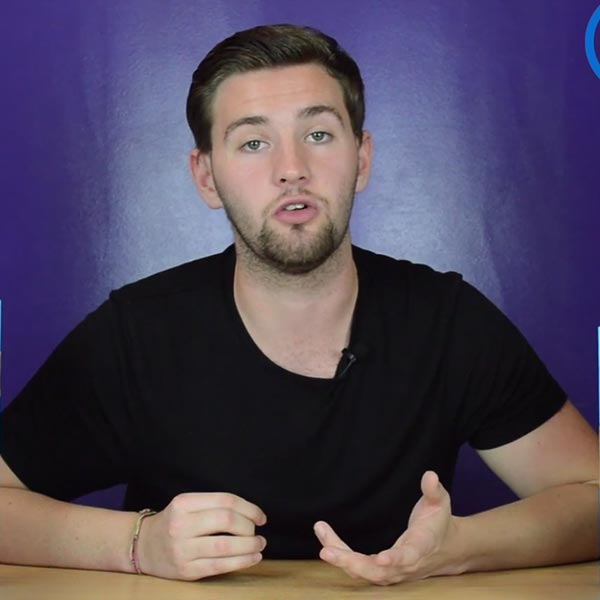 CCTVTEK aims to provide our customers with the highest quality support before, during and after the sales process.
Our friendly and helpful staff will help you through any queries you have in regards to an item you would like to purchase or have purchased from us.
Buying from CCTVTek, an official hikvision UK, sub distributor, ensures unrivalled pricing and technical support.
For the latest Hikvision software and a range of documents, please visit the Hikvision portal, using link below:-
http://www.hikvisioneurope.com/portal/?dir=portal
Genuine Hikvision UK Stock
Unbeatable Prices
Genuine Hikvision UK Stock
All Hikvision products we stock are GENUINE Hikvision UK Stock backed with official support and warranty.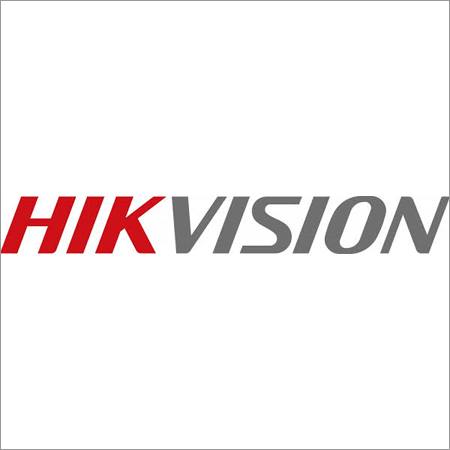 Price From £8.81 (Excl. VAT)
Standard Price:
10.37
Pyronix FP10800 Twin Alert Internal Sounder
Pyronix FP10800 Twin Alert Internal Sounder
FREE DELIVERY On all UK Mainland Orders
PRICE PROMISE Best Price Guarantee
CCTV EXPERTS Free Technical Support & Product Advice
Hikvision Wholesale UK Supplier
Description
Combined speaker and sounder in a single unit.
The Twin Alert combines both a speaker and sounder in a single unit, eliminating the need for two separate products situated in different locations.
The speaker element of the Twin Alert mimics keypad tones and the sounds associated with the setting and unsetting of a system. The volume of the tones can also be adjusted to suit individual requirements. The primary purpose of the speaker is to enable users to hear confirmation that the system has set correctly upon leaving the property.
The internal sounder will only activate on alarm and will override the pre-set speaker volume level, providing a siren output of 100 decibels at 1 metre. This high volume internal siren acts as a deterrent to intruders and will also alert any inhabitants.
Tamper protection
The integral tamper protection means that the alarm will be sounded if anyone tries to disconnect the Twin Alert
Engineer hold off
With the Engineer hold off feature you can disable the tamper through the engineer menu on the control panel enabling the system to be maintained without any unwanted alarms.
Product Specification
Package Contents
Tamper protection
100dB loudness
Engineer hold off
Compatible with any panel featuring a speaker output