FREE DELIVERY
On all UK Mainland Orders
FREE DELIVERY
Free and fully tracked delivery service on all orders! We do have an option for next day deliveries at a price of £8.95. Please check stock availability if you do require express shipping.
PRICE PROMISE
Best Price Guarantee
PRICE PROMISE
We will beat any genuine Hikvison quote, provided this has been supplied by an authorised dealer.
Supply us with an official quotation and we will beat it!
CCTV Experts
Free Technical Support & Product Advice
CCTV Experts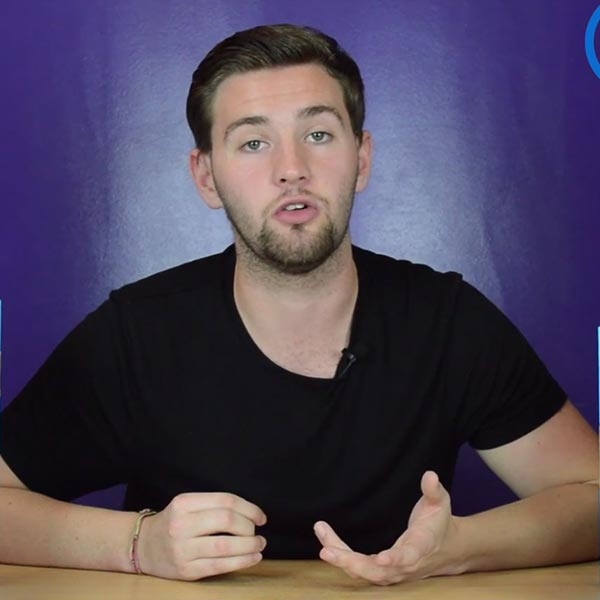 CCTVTEK aims to provide our customers with the highest quality support before, during and after the sales process.
Our friendly and helpful staff will help you through any queries you have in regards to an item you would like to purchase or have purchased from us.
Buying from CCTVTek, an official hikvision UK, sub distributor, ensures unrivalled pricing and technical support.
For the latest Hikvision software and a range of documents, please visit the Hikvision portal, using link below:-
http://www.hikvisioneurope.com/portal/?dir=portal
Genuine Hikvision UK Stock
Unbeatable Prices
Genuine Hikvision UK Stock
All Hikvision products we stock are GENUINE Hikvision UK Stock backed with official support and warranty.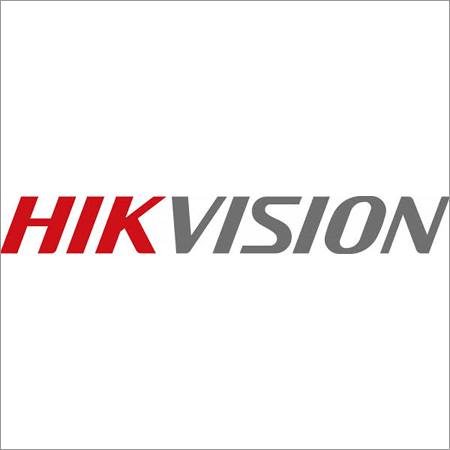 Price From £32.10 (Excl. VAT)
Standard Price:
35.67
Two Way Wireless Keyfob KEYFOB-WE
Two Way Wireless Keyfob KEYFOB-WE
FREE DELIVERY On all UK Mainland Orders
PRICE PROMISE Best Price Guarantee
CCTV EXPERTS Free Technical Support & Product Advice
Hikvision Wholesale UK Supplier
Description
Convenient, multi-functional unit
The KEYFOB-WE key fob not only allows you to set and unset your alarm but can also be used as a panic button, controls wired automation and gives a visual representation of the security system status.
Programmable as an emergency or panic button
An emergency signal or panic button can be programmed to sound the alarm if help is needed. If you also have a monitoring contract with your security system, it will notify the alarm receiving centre that you need help.
Programmable to automate blinds, doors and gates
For added convenience and security, with the KEYFOB-WE key fob you can program wired automation such as blinds, gates or garage doors which can trigger at the push of a button.
Connect multiple key fobs to the system
Multiple KEYFOB-WE wireless keyfobs can be added to a system and easily removed if they have been lost or are no longer required. They are ideal for giving to a trusted neighbour, family member or child so they don't have to have the code and if lost they can be removed from the system quickly and easily.
Limit individual key fob functions
There is also the option to have different functions per key fob so you don't have to give access to the whole property. This makes them ideal if you want to give someone access to certain areas of the property whilst restricting others.
For example, if you would like your gardener to have access to the garage but not the rest of the house, you can set it so they can only unset the alarm for that area.
Assign different actions to the key fob
Actions can be set to show status, arm or set area, disarm or unset area, latch output, timed output and personal attack.
Product Specification
Package Contents
4 Buttons & 8 Functions
Simple and easy way to arm and disarm your system
Control wired automation outputs such as gates and garage doors
View system status
Rolling code high security encryption
Complies with EN50131-1