FREE DELIVERY
On all UK Mainland Orders
FREE DELIVERY
Free and fully tracked delivery service on all orders! We do have an option for next day deliveries at a price of £8.95. Please check stock availability if you do require express shipping.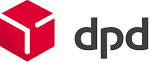 PRICE PROMISE
Best Price Guarantee
PRICE PROMISE
We will beat any genuine Hikvison quote, provided this has been supplied by an authorised dealer.
Supply us with an official quotation and we will beat it!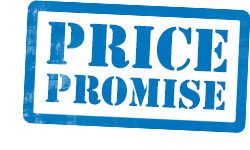 CCTV Experts
Free Technical Support & Product Advice
CCTV Experts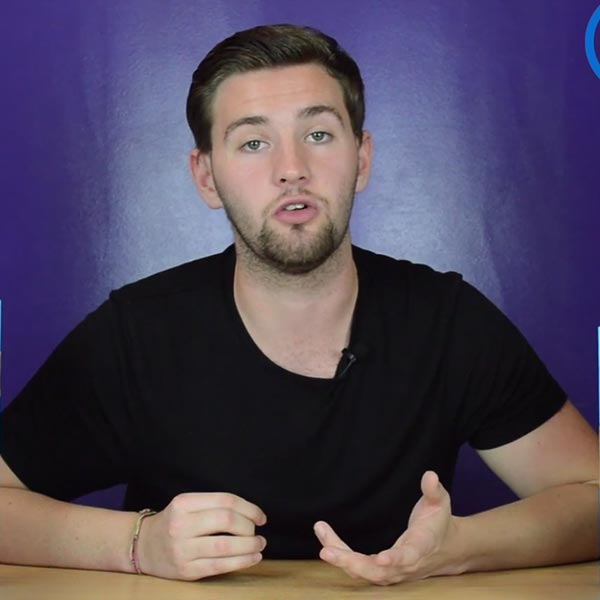 CCTVTEK aims to provide our customers with the highest quality support before, during and after the sales process.
Our friendly and helpful staff will help you through any queries you have in regards to an item you would like to purchase or have purchased from us.
Buying from CCTVTek, an official hikvision UK, sub distributor, ensures unrivalled pricing and technical support.
For the latest Hikvision software and a range of documents, please visit the Hikvision portal, using link below:-
http://www.hikvisioneurope.com/portal/?dir=portal
Genuine Hikvision UK Stock
Unbeatable Prices
Genuine Hikvision UK Stock
All Hikvision products we stock are GENUINE Hikvision UK Stock backed with official support and warranty.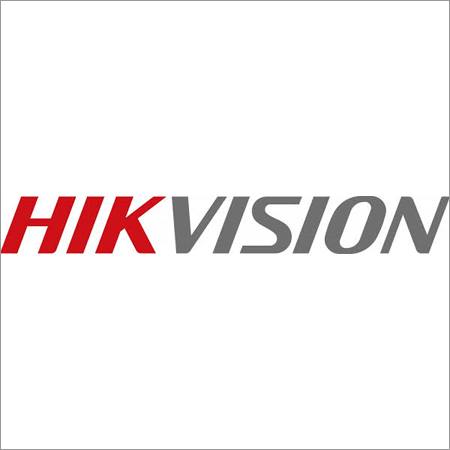 What Our Customers Say
Brilliant Service
Required a CCTV system for my new office and the CCTVTek Team were very supportive, welcoming and assisting. They advised me the best CCTV Kit for me and provided technical support. Can't go wrong! Top service!
1st class
Very pleased with help and advice over the phone also speed of delivery. Having not set the kit up yet I'm unable to comment on the product but I'm sure it will be 100%. As soon as it's up and running I will give another review. Meanwhile I would say service, advice etc. 1st class. Many thanks.
VERY VERY pleased
VERY VERY pleased with CCTVTEk . After receiving a quote from a supply and fit company for more then £3k for 4 HD cameras, we decided to search the internet for our own solution.

I came across CCTVTEk as one of the first CCTV companies online. As I always do my research I bookmarked the page and after searching for another 2 hours I found that cctvtek was by far the best for both information and price. I chatted online to someone extremely helpful on an evening and after persuading my husband that we really could install the cameras ourselves a few days later I placed an order for less than a 3rd of the price that I had been quoted.

Due to unforeseen personal complications we didn't get around to installing the cameras for about a month, but we were not disappointed.

The longest time spent was running the cable and then it was literally plug and play. We tried for ages to connect our cameras to the internet as my husband wouldn't call the helpline. This was a mistake, i called the helpline and they had me set-up on the internet inside of 10 mins..

After many disappointments with damaged and delayed deliveries during our extension, dealing with CCTVTEk was an absolute pleasure.

I will be back soon when my dad is ready to get cameras for his house.

Thanks again Louise
first class
I was looking to purchase a camera system for my home, I considered various companies on the internet and I am so pleased I decided to go with CCTVTEK. The service I had was first class through the whole purchase and delivery process. However; due to my inexperience I picked the wrong cameras for my installation. The customer service team organised to connect with my computer to see if they could help, they arranged connection at 3.10pm and they connected within 5 minutes – absolutely fantastic. The issue could not be corrected because I picked the wrong cameras, so they offered to change them for a higher specification at a very reasonable rate. These arrived very promptly and are perfect. So the morale of the story is, please ask these guys for help if you are unsure because they offer a first class service. I never write reviews but I felt the need too for the outstanding service I got from CCTVTEK. Many Thanks
Very pleased
Very pleased with the equipment it was simple to install, took me no more 2 hours to install, it is truly a plug and play system. The camera image quality is excellent and I would highly recommend. I had a couple of technical issues which were resolved quickly by speaking with technical support the assistance received was the best I have had for a long time WELL DONE to cctvtek Will recommend you to my friends
best by miles
If you are after cctv buy from this web site .the help they give you is best by miles . Even after they have your money the after sales is best I have had in long time .and I buy a lot off stuf online . you can get them by email or phone no messing about . if you need help just ask them they know there stuff and will help you out .keep up good work very happy.
A very big thankyou
A very big thankyou for your kind and helpfulness in help us with the four camera Securicam system.Not knowing anything about installing security systems, your understanding and kindness and indeed it was plug and play as you said.It is sad times when we have to install such a system in our church.Your expert knowledge was a tremendous help.Delivery was next day and now is up and running.Thanks once again on behalf of St Pauls church,Cliftonville Kent. Keith Waghorn
St Paul's Church, Cliftonville