FREE DELIVERY
On all UK Mainland Orders
FREE DELIVERY
Free and fully tracked delivery service on all orders! We do have an option for next day deliveries at a price of £8.95. Please check stock availability if you do require express shipping.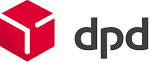 PRICE PROMISE
Best Price Guarantee
PRICE PROMISE
We will beat any genuine Hikvison quote, provided this has been supplied by an authorised dealer.
Supply us with an official quotation and we will beat it!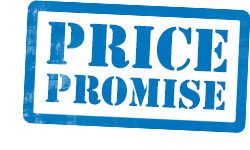 CCTV Experts
Free Technical Support & Product Advice
CCTV Experts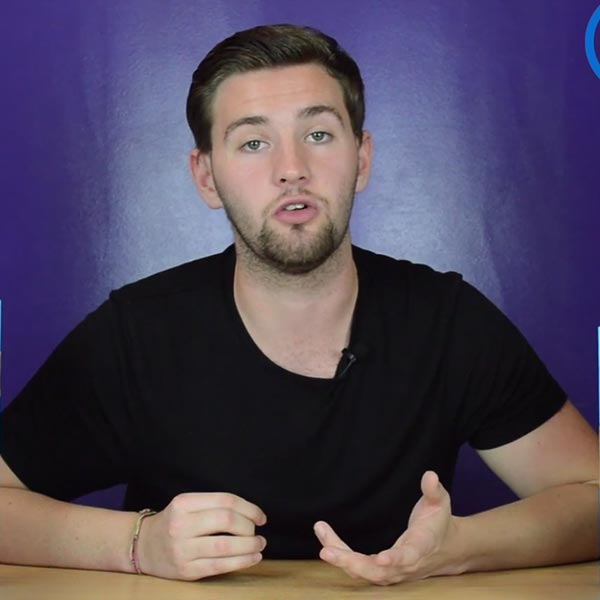 CCTVTEK aims to provide our customers with the highest quality support before, during and after the sales process.
Our friendly and helpful staff will help you through any queries you have in regards to an item you would like to purchase or have purchased from us.
Buying from CCTVTek, an official hikvision UK, sub distributor, ensures unrivalled pricing and technical support.
For the latest Hikvision software and a range of documents, please visit the Hikvision portal, using link below:-
http://www.hikvisioneurope.com/portal/?dir=portal
Genuine Hikvision UK Stock
Unbeatable Prices
Genuine Hikvision UK Stock
All Hikvision products we stock are GENUINE Hikvision UK Stock backed with official support and warranty.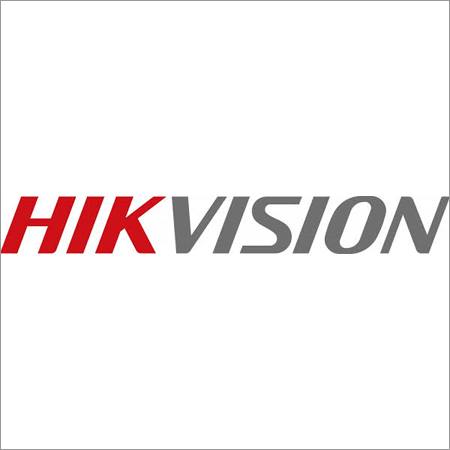 Terms & Conditions
About Us
CCTVTEK.CO.UK is a trading name of Tek Direct UK Ltd. Registered in England & Wales.
Company number 08373780
VAT GB194175485
Registered office address - Leeds City West Business Park Building 3, City West Business Park, Gelderd Road, Leeds, England, LS12 6LX
Placing an order
When placing an order, you are entering into a contract with us.
In the unlikely event that the items are obsolete, or a pricing error has occurred, we shall contact you to make you aware of this.
Images of products on this website are for illustrative purposes only. Goods may vary slightly from the image shown on our website and will not include any of the pictured accessories, unless stated in the specification of the goods.
By placing an order with us, you agree to and accept these terms, as well as our privacy policy and the terms of website use.
You can use our website to place an order by creating an account, logging in, and selecting the product you wish to buy and adding it to your basket.
The buyer has the responsibility for the goods being suitable for the purpose for which they are being purchased.
You will be required to pay for the goods in full at the time of ordering.
All Hikvision products are to be sold to installers or commercial organisations. If you purchase a Hikvision product the order will be classed as a trade order which is subject to a 25% restocking fee if returned.
We use secure payment facilities for online purchases. You can pay for your order via PayPal & SagePay.
Promotional prices only apply during the period stated.
All prices quoted on our website are in UK pounds and include Value Added Tax at the current rate of 20%.
Once your order has been confirmed, changes may not be possible or may incur additional charges or delays.
Once your order is complete we will notify you of the dispatch date.
Delivery & Carriage Charges
Goods will be dispatched by us within 3 working days.
We will deliver goods within 2-3 working days of dispatch. This can change without notice due to courier delays.
Your order may arrive in more than one delivery.
Please check goods on delivery - any goods found to be missing or damaged should be notified to CCTVTek within 48 hours of delivery.
Cancellation and Returns
Orders may only be cancelled before the dispatch notification has been given.
The right to cancel does not apply to any special stock order items.
An RMA form must be completed and returned to support@cctvtek.co.uk so we can authorise the return before goods are sent.
If you purchase a Hikvision product the order will be classed as a trade order which is subject to a 25% restocking fee if returned due to over ordering or if the item is no longer required.
Goods that require returning due to not being required, must be reported within 14 days or we have the right to decline.
We will not accept returns on any items that have been used or fitted unless they are fault.
We are not liable for return costs should an item need to be returned for any reason.
Faulty Goods / Guarantee Liability
If there is a problem with the goods, please notify us by email providing details of the problem.
All goods are covered by a manufacturer's warranty (Hikvision 3 Years, HiLook 2 Years) against faulty workmanship and materials, subject to the terms and conditions of that warranty.
The manufacturer's warranty is provided in addition to the rights that the law says you have as a consumer and accordingly, your statutory rights are not affected.
If an exchange is necessary, this will be arranged without unreasonable delay and without charge. Replacement goods will not be dispatched until the original goods have been received at our warehouse and checked.
All items are guaranteed for 3 year from the date of delivery. Within this time-scale, we will replace defective goods, as outlined above, free of charge.
Liability
The products sold on CCTVTek comply with all relevant UK legislation. We cannot warrant or represent that they comply with any legal requirement outside the UK.
We do not accept liability for any consequential loss of profit or indirect losses. You should therefore not book installation of the goods until you have received them and inspected them.
Law and Jurisdiction
This Legal Notice shall be governed by and construed in accordance with English law. Any dispute(s) arising in connection with this Legal Notice are subject to the exclusive jurisdiction of England and Wales.