FREE DELIVERY
On all UK Mainland Orders
FREE DELIVERY
Free and fully tracked delivery service on all orders! We do have an option for next day deliveries at a price of £8.95. Please check stock availability if you do require express shipping.
PRICE PROMISE
Best Price Guarantee
PRICE PROMISE
We will beat any genuine Hikvison quote, provided this has been supplied by an authorised dealer.
Supply us with an official quotation and we will beat it!
CCTV Experts
Free Technical Support & Product Advice
CCTV Experts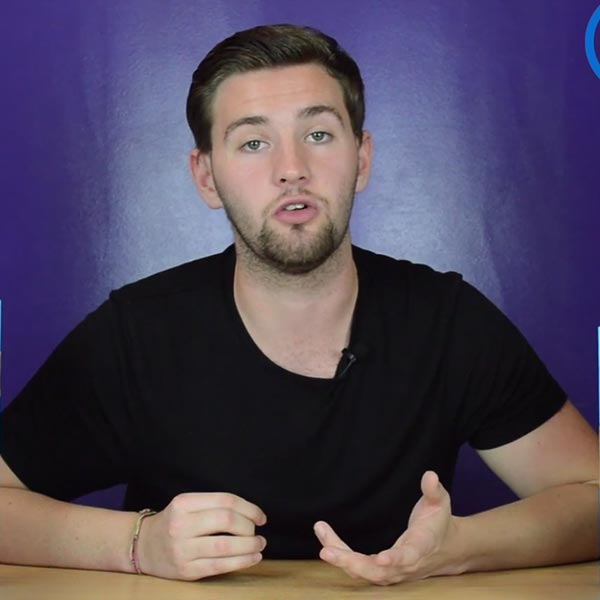 CCTVTEK aims to provide our customers with the highest quality support before, during and after the sales process.
Our friendly and helpful staff will help you through any queries you have in regards to an item you would like to purchase or have purchased from us.
Buying from CCTVTek, an official hikvision UK, sub distributor, ensures unrivalled pricing and technical support.
For the latest Hikvision software and a range of documents, please visit the Hikvision portal, using link below:-
http://www.hikvisioneurope.com/portal/?dir=portal
Genuine Hikvision UK Stock
Unbeatable Prices
Genuine Hikvision UK Stock
All Hikvision products we stock are GENUINE Hikvision UK Stock backed with official support and warranty.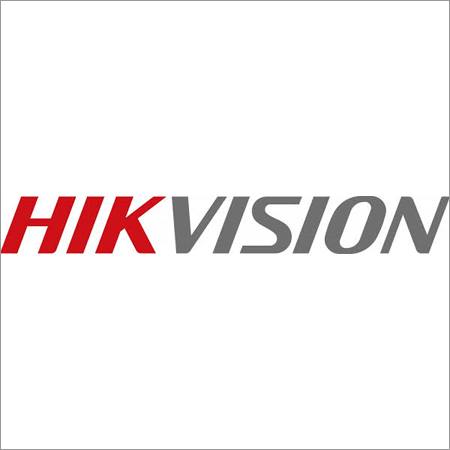 Price From £55.44 (Excl. VAT)
Standard Price:
61.60
MC1/SHOCK-WE Two Way Wireless Magnetic Contact
MC1/SHOCK-WE Two Way Wireless Magnetic Contact
FREE DELIVERY On all UK Mainland Orders
PRICE PROMISE Best Price Guarantee
CCTV EXPERTS Free Technical Support & Product Advice
Hikvision Wholesale UK Supplier
Description
This product is specifically designed to be placed in positions where it is necessary for a shock sensor alone or shock sensor and magnetic contact to be present, such as walls, ceilings, door and window frames; two sensors in one.
The sensors can both be learned separately to the panel allowing separate shock and magnetic contact transmissions of alarm signals to be sent to the panel. They can also be learned individually, if for some reason either the shock or the magnetic contact is not required.
Two Way Wireless Technology
Each wireless device on the Enforcer system, including movement detectors is a transmitter and a receiver. The wireless technology used on the Enforcer system holds a significant advantage over one way and some two way wireless products currently available on the market.
ABS plastics
2mm polished finish, reduces electrostatic interference.
Signal Strength Indicator (SSI)
One of the key advantages of implementing of the SSI technology is to allow the installer to view the wireless transmission signal strength on both the control panel and wireless devices in real time.
One-Push-To-Learn
Assigning wireless devices to the system is made simple and quick by the One-Push-To-Learn feature.
1. Choose an input to learn the device
2. Remove the plastic insulator between the battery and positive contact and press LEARN button
3. Input learnt
Quick, Simple and Efficient!
Please note that the dual functionality (magnetic contact AND shock sensor) is only compatible with Enforcer V9.13 (Week code 1914) and above and the EURO-ZEM32-WE V2.36 (Week Code 2414) and above.
Should you wish to install this device on systems that do not meet this version requirement, then only the shock sensor aspect of the device can be used.
Product Specification
Package Contents
Combined shock and magnetic contact
Sleek and stylish design
One push to learn
Adjustable sensitivity
Signal Strength Indicator on the Device
868MHz transceiver FM technology
External device Input
External tamper input