FREE DELIVERY
On all UK Mainland Orders
FREE DELIVERY
Free and fully tracked delivery service on all orders! We do have an option for next day deliveries at a price of £8.95. Please check stock availability if you do require express shipping.
PRICE PROMISE
Best Price Guarantee
PRICE PROMISE
We will beat any genuine Hikvison quote, provided this has been supplied by an authorised dealer.
Supply us with an official quotation and we will beat it!
CCTV Experts
Free Technical Support & Product Advice
CCTV Experts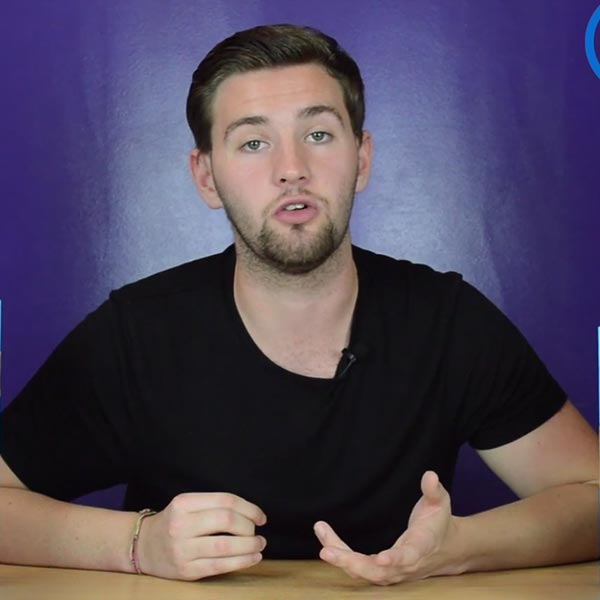 CCTVTEK aims to provide our customers with the highest quality support before, during and after the sales process.
Our friendly and helpful staff will help you through any queries you have in regards to an item you would like to purchase or have purchased from us.
Buying from CCTVTek, an official hikvision UK, sub distributor, ensures unrivalled pricing and technical support.
For the latest Hikvision software and a range of documents, please visit the Hikvision portal, using link below:-
http://www.hikvisioneurope.com/portal/?dir=portal
Genuine Hikvision UK Stock
Unbeatable Prices
Genuine Hikvision UK Stock
All Hikvision products we stock are GENUINE Hikvision UK Stock backed with official support and warranty.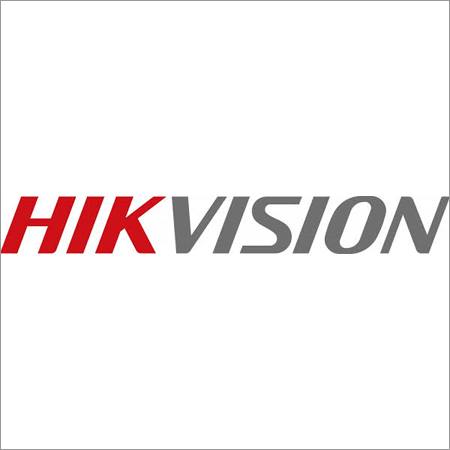 Price From £15.47 (Excl. VAT)
Standard Price:
18.20
Pyronix BG16 DF 16m Break Glass Detectors (flex & shatter)
Pyronix BG16 DF 16m Break Glass Detectors (flex & shatter)
FREE DELIVERY On all UK Mainland Orders
PRICE PROMISE Best Price Guarantee
CCTV EXPERTS Free Technical Support & Product Advice
Hikvision Wholesale UK Supplier
Description
Protects your windows and immediately alerts you of any breaking or flexing in your windows.
Ideal for conservatories, rooms with large windows and outhouses.
With the reduced risk of false alarms, the break glass BG16DF filters any unwanted noise to focus soley on the frequencies of the shatter and the flex of the breaking glass.
Omni-directional sensor
The breakglass detector can be located in a convenient location, not necessarily positioned directly opposite the glass.
2 stage detection process
The detector first picks up the high frequency 'shatter' of the glass and then the initial low frequency 'flex' of the glass.
Option for latch mode
Enables the detector which has triggered the alarm to be identified in the case where there is more than one detector.
Installation test mode
By utilising this feature in conjunction with the Break Glass Tester, the sensitivity settings can be changed to suit the installation.
Advanced digital noise background filter
Filters any unwanted noise in an environment.
Detection coverage
8m detection range covering 360°.
Product Specification
Package Contents
Maximum range of 8m to the glass
360° coverage
Microprocessor technology
Flex and shatter frequency detection
Installation test mode
Latch mode