FREE DELIVERY
On all UK Mainland Orders
FREE DELIVERY
Free and fully tracked delivery service on all orders! We do have an option for next day deliveries at a price of £8.95. Please check stock availability if you do require express shipping.
PRICE PROMISE
Best Price Guarantee
PRICE PROMISE
We will beat any genuine Hikvison quote, provided this has been supplied by an authorised dealer.
Supply us with an official quotation and we will beat it!
CCTV Experts
Free Technical Support & Product Advice
CCTV Experts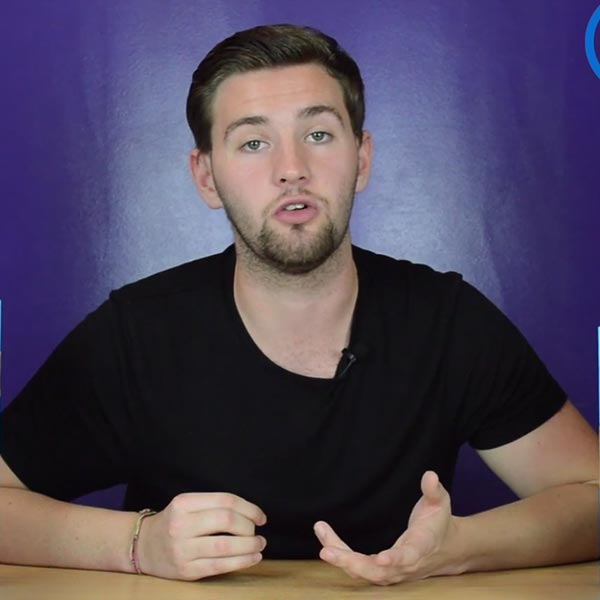 CCTVTEK aims to provide our customers with the highest quality support before, during and after the sales process.
Our friendly and helpful staff will help you through any queries you have in regards to an item you would like to purchase or have purchased from us.
Buying from CCTVTek, an official hikvision UK, sub distributor, ensures unrivalled pricing and technical support.
For the latest Hikvision software and a range of documents, please visit the Hikvision portal, using link below:-
http://www.hikvisioneurope.com/portal/?dir=portal
Genuine Hikvision UK Stock
Unbeatable Prices
Genuine Hikvision UK Stock
All Hikvision products we stock are GENUINE Hikvision UK Stock backed with official support and warranty.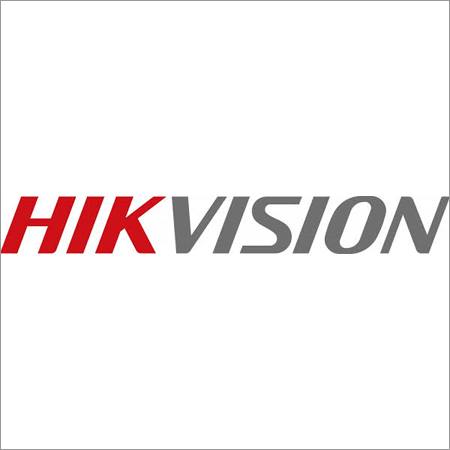 Price From £21.56 (Excl. VAT)
Standard Price:
25.37
Pyronix Octopus DQ 360 Degree Digital Quad Zone PIR
Pyronix Octopus DQ 360 Degree Digital Quad Zone PIR
FREE DELIVERY On all UK Mainland Orders
PRICE PROMISE Best Price Guarantee
CCTV EXPERTS Free Technical Support & Product Advice
Hikvision Wholesale UK Supplier
Description
360° degree overhead detection
The brand-new Octopus DQ delivers complete overhead detection to any room. The ceiling mount infrared detector offers complete peace of mind that the security system is watching over the protected space. With 360° detection coverage, the Octopus DQ easily and effectively detects from any angle to watch over an entire room or office space.
Front & rear tamper protection
This ensures that maximum security is maintained against accidental or malicious tampering of the system, providing reassurance that the system is secure.
Ceiling mount technology
Ceiling mount provides ideal coverage for obscured areas and is less likely to be obscured by furniture or office partitions etc.
Easy upgrade
The brand-new Octopus DQ has been developed to fit into the same fitting as the previous Octopus EP. This means that any existing Octopus detectors can be quickly and easily swapped for the brand-new detector.
Digital Quad Zone PIR
The Octopus DQ's PIR constantly monitors the infrared energy levels around a room and recognises any changes that are caused by the presence of an intruder. The detector will then inform the panel to initiate an alarm.
Blue Wave Technology
Utilising advanced signal processing and precision optics, this technology allows the Octopus DQ to adapt to its environment to safeguard against false alarms and improve its immunity to interference.
Digital temperature compensation
Digitally adjusts the sensitivity of the detector to maintain its specified range when the background temperature is close to body temperature.
Adjustable sensitivity
The sensitivity of the detector can be manually adjusted and set to suit the environment where it is installed.
Independent Floating Thresholds (IFT)
Eliminates electrical environmental disturbances by ensuring alarm thresholds are always kept within predetermined limits.
Enhanced installation
The Octopus DQ has been developed to provide a stylish and highly secure solution, with the optimum amount of ease and convenience during installation:
Single Screw
Requires only a single screw to fit the detector to its base, making installation simpler and faster than ever before.
Clip in PCB
No longer screw the PCB down – instead, click it into place.
Pulse count (1, 2 & 3)
This is the number of times the Octopus must detect an intruder within a specified time period – simply set to the sensitivity required.
Selectable EOL resistors
The detector incorporates selectable alarm resistor values of 6K8, 5K6, 4K7 and 1K, in addition to tamper values of 5K6, 4K7, 2K2 and 1K, catering for most control panels.
Walk test LED
Allows the installer to perform an easy and quick walk-test during the installation process – the LED indicates the presence of an intruder.
Adjustable mounting height
Mount at varying heights, depending on the installation: 4m for optimum 12m range, with 360° coverage.
Product Specification
Package Contents
360° degree coverage
Brand new plastics
Front & rear tamper protection
Digital quad zone PIR
Blue Wave Technology
Ceiling mount technology
Enhanced installation
Easy upgrade