FREE DELIVERY
On all UK Mainland Orders
FREE DELIVERY
Free and fully tracked delivery service on all orders! We do have an option for next day deliveries at a price of £8.95. Please check stock availability if you do require express shipping.
PRICE PROMISE
Best Price Guarantee
PRICE PROMISE
We will beat any genuine Hikvison quote, provided this has been supplied by an authorised dealer.
Supply us with an official quotation and we will beat it!
CCTV Experts
Free Technical Support & Product Advice
CCTV Experts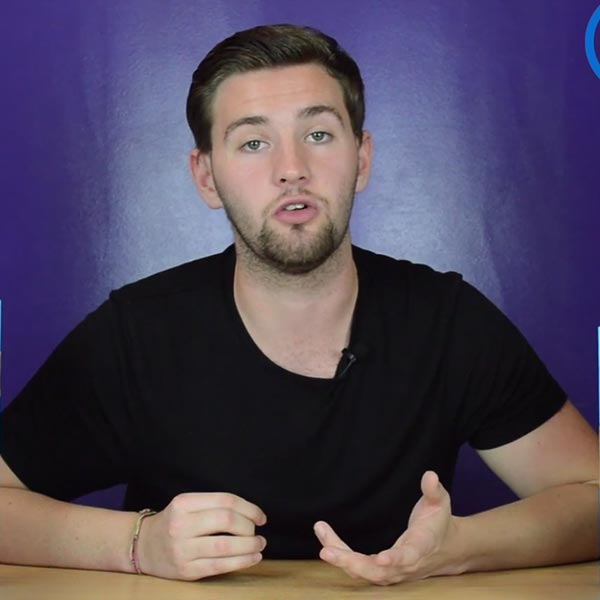 CCTVTEK aims to provide our customers with the highest quality support before, during and after the sales process.
Our friendly and helpful staff will help you through any queries you have in regards to an item you would like to purchase or have purchased from us.
Buying from CCTVTek, an official hikvision UK, sub distributor, ensures unrivalled pricing and technical support.
For the latest Hikvision software and a range of documents, please visit the Hikvision portal, using link below:-
http://www.hikvisioneurope.com/portal/?dir=portal
Genuine Hikvision UK Stock
Unbeatable Prices
Genuine Hikvision UK Stock
All Hikvision products we stock are GENUINE Hikvision UK Stock backed with official support and warranty.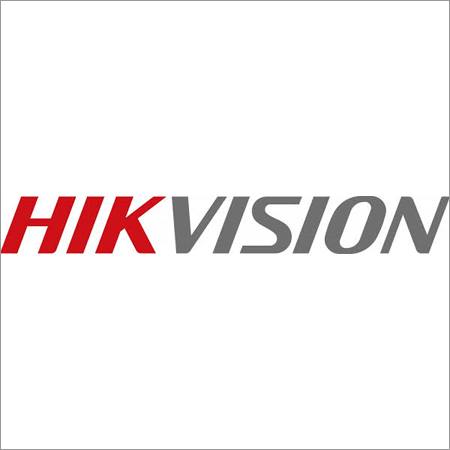 Price From £72.40 (Excl. VAT)
Standard Price:
85.18
V2 TEL Speech Dialler
V2 TEL Speech Dialler
FREE DELIVERY On all UK Mainland Orders
PRICE PROMISE Best Price Guarantee
CCTV EXPERTS Free Technical Support & Product Advice
Hikvision Wholesale UK Supplier
Description
Flexible, convenient and programmable speech dialler
The V2 TEL Speech Dialler can send out alarm voice messages after an activation to an input, all of which are programmable. The diallers may also be used as a normal telephone if required.
Boasting 6 inputs and 4 controllable outputs, it's the ideal solution for customers who would like total control and monitoring of their home or workplace, from anywhere in the world.
Inputs & outputs
Inputs can be programmed to activate following an input state or voltage change.
Outputs can be used to control external devices such as vending machines, engines, emergency equipment, home alarms, gates, lighting etc. The outputs can be controlled by the keypad (V2GSM,V2TEL only), SMS CLIP (V2GSM only) or DTMF commands.
Alarm voice messages
10 second voice messages may be recorded for each alarm input. A common message of 20 seconds may also be recorded. This message will be sent together with each alarm input voice message after activation following an input alarm.
Event log
The memory log will hold the following number of events (256).
Sign of life test calls
This function can save the user costs on regular test calls as they will only be sent if the V2 has not made a call in a pre-programmed time frame.
Remote control voice menu
Access the voice menu to listen in, speak in, control outputs, check the status of equipment, etc.
Listen in & Speak in
An easy to use listen in option allows you to silently monitor your property wherever you may be. An added two-way speech feature also enables you to speak into the property through discreetly placed speakers (half duplex).
Telephone numbers
Has the ability to dial up to four telephone numbers upon an alarm activation – including mobile numbers which enables you, a relative or neighbour to be informed immediately of an intrusion so that the appropriate action may be taken (9).
Microphone/ Speaker
Discreetly positioned microphones and speakers allow you to listen in to your property to verify the cause of an activation and talk back if necessary.
Make outgoing voice calls
The keypad of the V2 TEL Speech Dialler can be used as an outward calling phone.
Product Specification
Package Contents
Half duplex hands free
Can be used as a fully operational phone
Onboard microphone and speaker
Remote microphone and speaker outputs
Full remote control via DTMF tones
Output remote control
6 onboard programmable inputs
4 onboard programmable outputs
9 destination phone numbers
Voice messages to each input
256 event memory log, time and date stamped